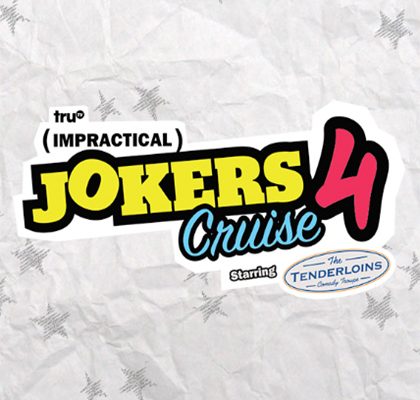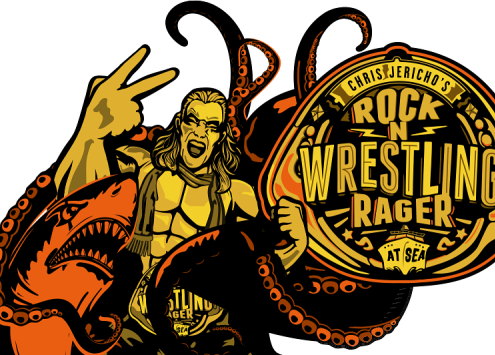 Join the stars of truTV's Impractical Jokers, The Tenderloins, for nonstop laughs as we set sail from Tampa to Great Stirrup Cay, Bahamas February 6-10, 2019 on the Third Annual Impractical Jokers Cruise.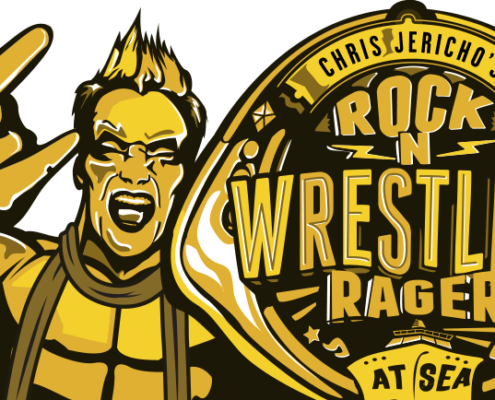 Who better than Chris Jericho to introduce a brand new experience to you - Chris Jericho's Rock 'N' Wrestling Rager at Sea is sailing from Miami to Nassau, Bahamas, October 27-31, 2018!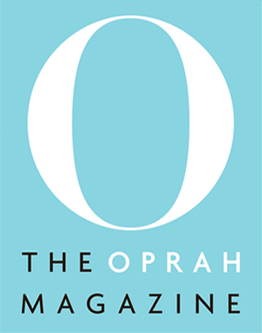 The Oprah Magazine Adventure of Your Life Cruises invites guests to open their minds, sail From July 15–22, 2017 on Eurodam.