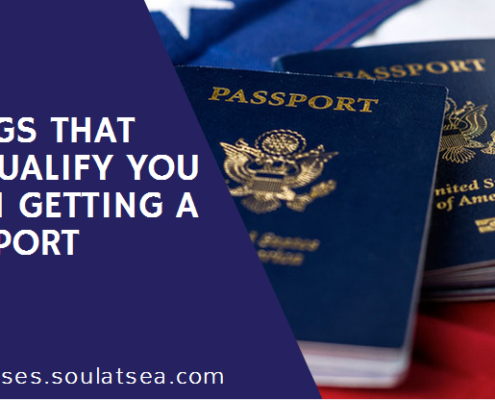 In brief: Today the United States Government announced the…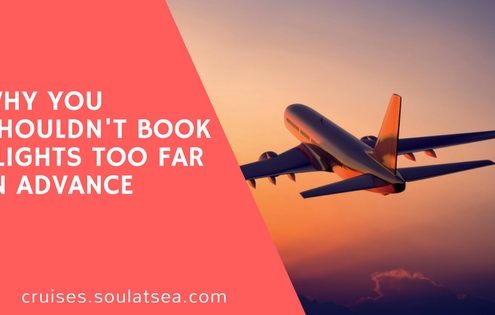 Are you one of those people who think it's never too early to book a flight? A recent study disproves that responsible theory, and it'll make you want to wait a few weeks to buy those plane tickets.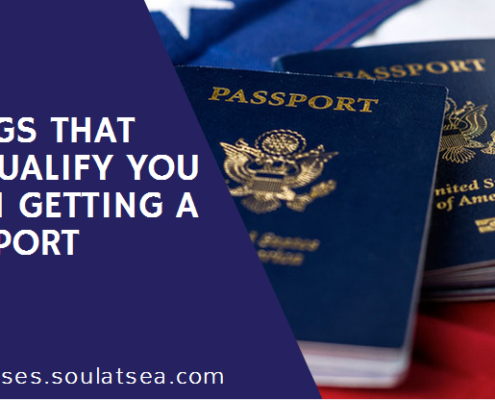 For international travel, you'll need a passport. Before applying for a passport, check the things that disqualify you from getting a passport .