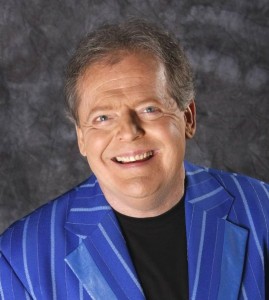 Jackson Haney is a multi-talented guitarist and vocalist whose musical abilities have taken him all over the world.  He began playing professionally when he was 12 years old and has shared the stage with many talented musicians, including Chubby Checkers, Sam the Sham & the Pharoahs, The Coasters, Vince Gill, Toby Keith and Red Stegall.
He joined the legendary Bill Haley's Original Comets as lead guitarist following the retirement of Franny Beecher in 2006.  More than thirty years younger than the heroes of his youth, Jackson was nicknamed "Baby Comet" by his friend, Paul Revere.  Performing and touring with original Comets Marshall Lytle, Joey Ambrose and Dick Richards was a history lesson in rock and roll.  The iconic group also played at Dick Clark's American Bandstand Theater in Branson, Missouri, with a line-up of vintage rock and roll performers such as Paul Revere and the Raiders, Bill & McKenna Medley, Dave Somerville, Frankie Avalon, Danny and The Juniors, The Shirelles, and The Crickets.
After leaving the Comets in 2012, Jackson headlined his one-man show,"Bobby Socks to Woodstock", receiving a nomination for Best Branson Horizon Male Vocalist.  His CD "It's Alright" won 'Best Male CD of the Year' from the Branson Show Awards and he was listed as #4 of 'Top Ten Requested Artists' on Branson Radio.
Jackson's musical talent, versatility, humor and enthusiasm is guaranteed to unleash the fountain of your youth and peel back the decades until you'll swear that you are 16, once again!