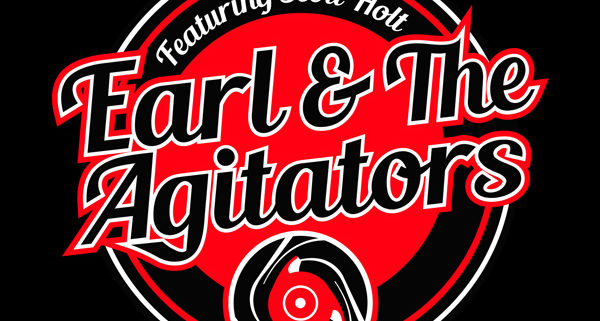 'Classic Rock' meets 'Blues' with a little bit of 'Country' thrown in! That's what "Earl & The Agitators" is all about. A good old rock n' roll band having too much fun. These veterans know what it takes to make an audience get up and party, and they give it all they've got and then some.
"Earl & the Agitators" features Tennessee-native Scott Holt, whose 10-year tenure with Buddy Guy established him as an incredible guitarist and a rich, soulful singer/performer/storyteller in his own right. He is a force to be reckoned with!
The band began as an audio-engineering graduation project at Dark Horse Institute in Nashville. It turned into an opportunity for Roger Earl and Bryan Bassett of the classic rock band Foghat to record with their good friend Scott Holt, who also happens to be a special guest on Foghat's latest album "Under the Influence." Working with the students and staff at Dark Horse was a unique and inspiring experience. Their enthusiasm was contagious and the result was 6 great tracks including 3 original recordings. This gave birth to "EARL & THE AGITATORS" who performed their first show on the Rock Legends IV Cruise on January 24, 2016, along with bassist Rodney O'Quinn. They have opened for Foghat several times since, most recently at the Kitchener Blues Festival in Canada, Revolutions in New York and the Spyglass Winery in Pennsylvania. They will be performing at the Arcada Theater in St. Charles, Illinois on February 9, 2017. This has been a fun time! Audiences love their playing, camaraderie and kick ass enthusiasm on stage, so in 2016 they released a 4 song EP to great reviews and will release a full length album later in 2017!
Stay tuned for much more from "EARL & THE AGITATORS," you won't be disappointed!