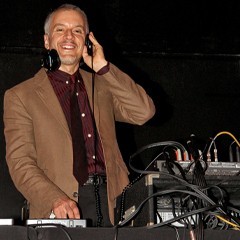 Felix Hernandez is active in media consulting, event production and promotion, and radio production since 1985. He works with major entertainment centers, radio stations, media production companies, ad agencies, publishers and record companies in New York and other markets.
Felix created and hosts Rhythm Revue, New York's first and longest-running radio show dedicated to classic R&B and soul music. Now in its 34th year, Rhythm Revue has been broadcasted by WBGO-FM, WBLS-FM, 98.7 KISS-FM, Sirius/XM and WTJM (Jammin 105), along with numerous other radio stations across the U.S. Felix was also part of Sirius/XM's first team of programmers for five years, where he developed several music channels.
Felix launched the Rhythm Revue Dance Party in New York City in 1991. This event has taken place at Roseland Ballroom, StarVista's Caribbean cruises, the Highline Ballroom, the Hornblower cruise lines, Resorts World Casino, NJPAC, Poisson Rouge and other venues throughout New York and the U.S. Felix's dance parties draw over 20,000 people annually for sold-out events.