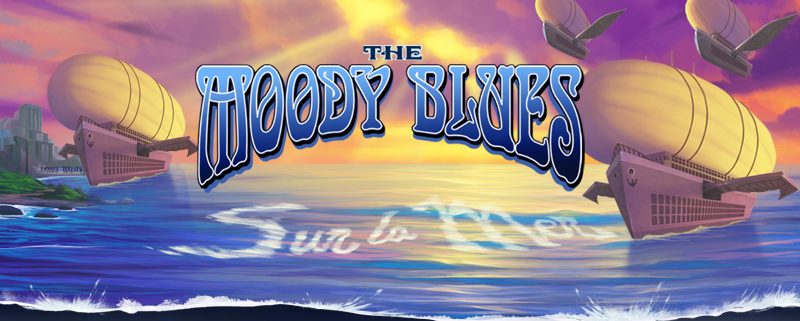 The Moody Blues Cruise is here
The Moody Blues, look forward to hosting you aboard the 2018 Moodies Cruise. It is going to be the best cruise we have ever produced and we want you there so save the date!
In order to make this the grandest Moodies Cruise in history, we have selected cruise dates that gives ALL of our fans time to save and plan for the trip. We will be sailing January 2-7, 2018 from Miami, Florida on a 5-Night sojourn into the Caribbean.