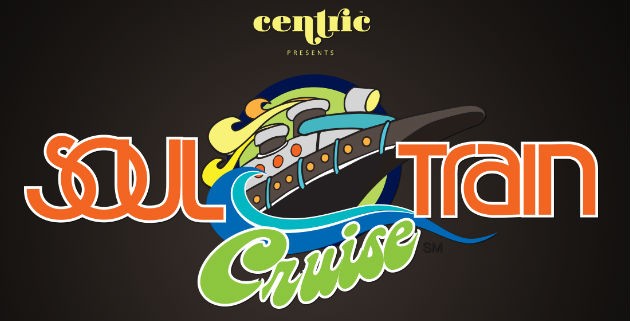 Get ready to MARK YOUR CALENDAR and prepare your SOUL for the 2019 SOOOUL TRAIN CRUISE. 2019 cruise details to be announced very soon. Get ready …
In 2019, the Soul Train Cruise will bring it, once again! Always bringing the BEST Soul Train artists, bringing the MOST live performances, bringing fun interactive activities and events, bringing dancing down the Soul Train Line, and of course, bringing as much Soul Train entertainment as you can stuff into 7-day cruise.
Bookmark this page in your browser and keep checking back, so that you don't miss this awesome cruise experience.