CONCERTS AT SEA ROCK

&

ROLL CRUISE / ALASKA
25th ANNIVERSARY! Sept 9 – 16, 2018 ABOARD THE EMERALD PRINCESS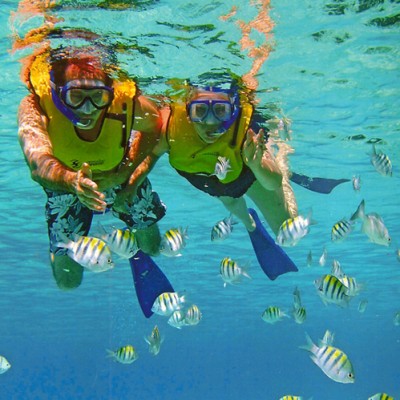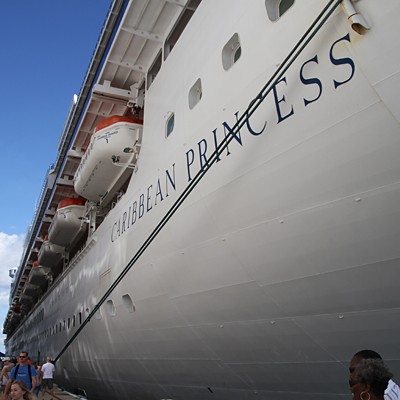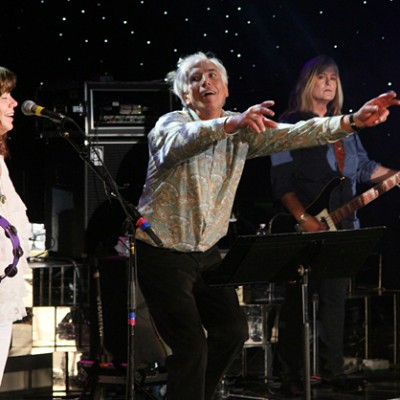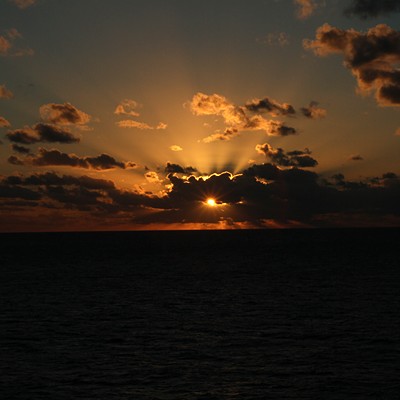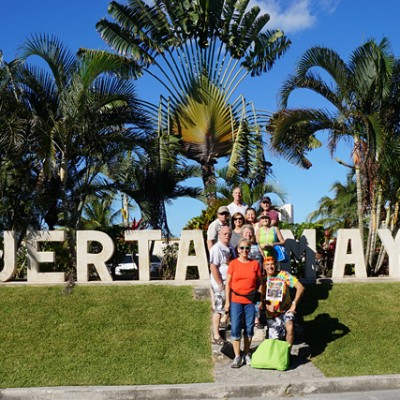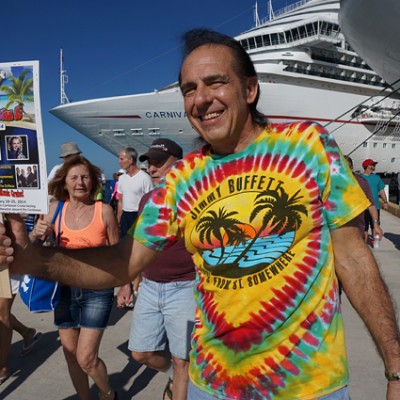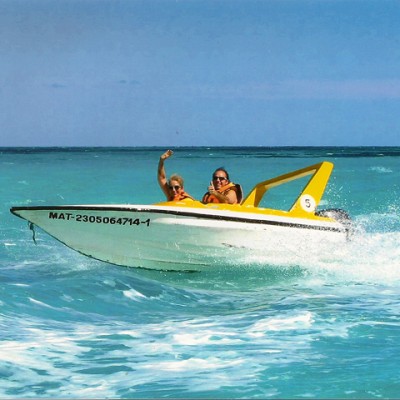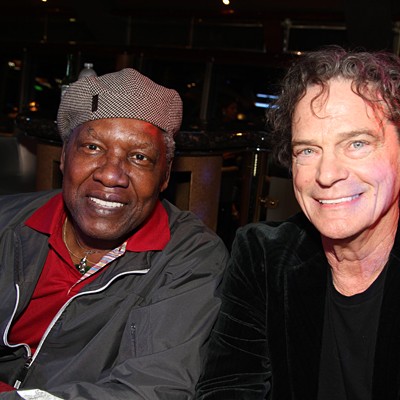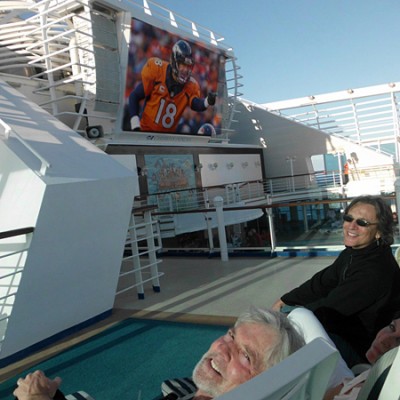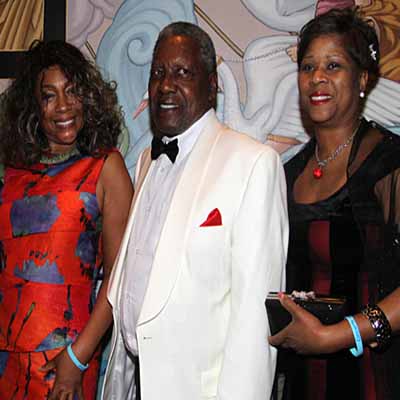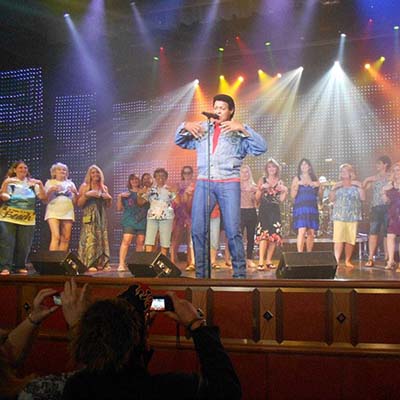 ALASKA
7 Days – Roundtrip from Seattle, Washington
Seattle, WA
Ketchikan, Alaska
Tracy Arm Fjord (Scenic Cruising)
Juneau, Alaska
Skagway, Alaska
Victoria, British Columbia
Seattle, WA
Join us on our 50s and 60s rock and roll themed music oldies cruise!
STELLAR LINEUP
Hang Out & Party With The Stars – The "Where The Action Is" Cruise Continues With:
Paul Revere's Raiders
The Cowsills
Peter Rivera (Original Lead Singer / Drummer of Rare Earth)
Charlie Thomas' Drifters
Gary Lewis & The Playboys
Also appearing:
Tom Garrett – Lead singer of The Classics IV and Master of Ceremonies
J.R. & The Stingrays – Concerts At Sea House Band
Dynamic live concert appearances.
NON-STOP ACTIVITES
Also included in your exclusive entertainment package:
Exclusive private performances by our big name artists
Unique access to the stars on and off the ship
Nightly Entertainment including dance music provided by the Concerts At Sea House Band
All Request Dance Party
Question and Answer Session with the Artists
Hosted Cocktail Party
Dance Hosts
All-Star Jam Session
Onboard DJ's Jimmy Jay and Hitmakers, Steve and Jim
And many events themed around the music of the 50's and 60's
THE best oldies cruise!
Ports/Itinerary
Ports of Call & Itinerary
Day
Port / Date
Arrive
Depart
1
Seattle, Washington
Sunday, September 9

4:00 PM

2
At Sea Monday, September 10
3
Ketchikan, Alaska
Tuesday, September 11
6:30 AM
3:00 PM
4
Tracy Arm Fjord, Alaska
(Scenic Cruising)
Wednesday, September 12
5:00 AM
9:00 AM
5
Juneau, Alaska
Wednesday, September 12
12:30 PM
10:00 PM
6
Skagway, Alaska
Thursday, September 13
6:00 AM
5:00 PM
7
At Sea
Friday, September 14
8
Victoria, British Columbia
Saturday, September 15
 7:00 PM
 11:59PM
9
Seattle, Washington
Sunday, September 16
7:00 AM
Payment Plans
PRICING
Inside: from $1449 *
Obstructed View: from $1649 *
Ocean View: from $1949 *
Balcony: from $2199 *
Mini-Suites: from $2449 *
Suites: Price on request
Deck Plans
The Emerald Princess

ACCOMMODATIONS

From the moment you step aboard, we want you to feel welcomed and right at home. And with attentive service from a friendly staff that knows what hospitality means, you'll find your Princess® ship truly is your home away from home.
TRULY LUXURIOUS ACCOMMODATIONS AT SEA

Surrounding you with deluxe accommodations, a spacious Suite with balcony includes all the amenities of a Club Class Mini-Suite, plus incredible premiums. Enjoy more living space, a sofa bed and separate seating areas, and wonderfully enhanced amenities that range from priority embarkation and disembarkation to a complimentary mini-bar setup in suite and so much more.
INCLUDED DINING

Indulge your appetite whenever you wish on board Princess®. Every hour, our chefs are busy baking, grilling and sautéing great-tasting fare from scratch. Princess offers unparalleled inclusive dining options throughout the ship with a wide range of culinary delights to suit any palate, from endless buffet choice to gourmet pizza, frosty treats, decadent desserts and much more.
SPECIALTY DINING

Dining on board a Princess® cruise ship is a joyful celebration and our specialty restaurants always deliver an extraordinary experience. They are among the best at sea – or anywhere. We serve dishes made with the freshest ingredients, and our menus reflect regional flavors from around the world. You'll find our specialty restaurants are the perfect place to celebrate any occasion.
ACTIVITIES

On every Princess ship, you'll find so many ways to play, day or night. Explore The Shops of Princess, celebrate cultures at our Festivals of the World or learn a new talent — our onboard activities will keep you engaged every moment of your cruise vacation.
ENTERTAINMENT

Original musicals, dazzling magic shows, feature films, top comedians and nightclubs that get your feet movin' and groovin'. There's something happening around every corner; luckily, you have a whole cruise of days and nights to experience it all.
JOYFUL REJUVENATION

Revitalize and refresh body, mind and soul with Princess®. From rejuvenating spa treatments and the tranquility of a top-deck retreat reserved just for adults to our state-of-the-art fitness centers, you'll find all the elements to come back new.
KIDS, TEENS & FAMILY
From family-friendly stateroom options to enriching youth and family programs, quality time is time well spent. Onboard activities spark curiosity and fuel creativity while excursions ashore engage and inspire!
FAQ

These Frequently Asked Questions will be a growing list of the most commonly asked questions. Check back often for updates.
Q: Do you have a Military Discount?
A: Yes. To qualify for the Military Rate, you must:
be active duty, retired after 20 years of service, or medically discharged, and
provide a copy of your retired or active military ID card, or DD-214 showing Retired status or 20+ years of service.
Q: What is NOT included with the cruise?
A: Transfers from the Airport to the Cruise Ship, Dining in the specialty restaurants, Personal expenses such as photos, souvenirs & excursions, Airfare, Ground Transportation, Soft drinks and bottled water, Alcoholic beverages, Gambling, Pre-cruise or post-cruise hotels, Travel Insurance, Personal Training Sessions, Spa Services, Any event or activity off of the ship.
Q: What is included in my cruise rate?
A: Port charges, Taxes, Onboard Gratuities, Fuel Surcharge Gratuity, All performances, interviews, parties and events presented on the cruise, There are no performances, interviews or events that require tickets or any additional charge, All meals (Gourmet fare in the formal dining room, casual fare at multiple venues open for meals throughout the day).
There are charges for bottled beverages, including alcohol, and specialty coffee drinks.
The ship offers several specialty restaurants for which a surcharge is required.
24 Hour Room service, Non-Bottled Beverages (i.e. coffee, juices, tea), Fitness center, Pools, Hot tubs, Sauna, In room TV and movies, Full service room cleaning (twice a day), Daily in room fruit presentation.
Q. Is there Internet Access?
A: Yes, most all ships have Internet available and they make it available to you at a charge. They offer various packages and various rates. Check with the cruise line to find out the various packages they offer and the cost.
Q: Can I bring my iron?
A: No, sorry but cruise ships do not allow guests to bring irons onboard.
Q: How far is it from the Airport to the Cruise Port?
A: The Ft. Lauderdale Airport is less than 2 miles away from the cruise port (Port Everglades).
Q: Can I bring my own alcohol?
A: You can bring 1 bottle per person / 2 bottles per room of champagne or wine only. No other alcoholic beverages are allowed. Do not pack it in your luggage; it will be confiscated. Take it with you in your carry-on.
To inquire more, Please call the office at 585.653.8746.