Come Party with us on the 2019 Soul Train Cruise aboard the Nieuw Amsterdam, Jan 20-27, 2019 as we sail to Amber Cove Dominican Republic, San Juan Puerto Rico, Half Moon Cay Bahamas.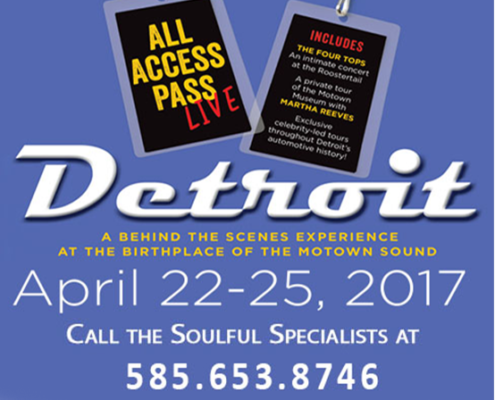 All Access Pass Live: Detroit is an opportunity for fans of Motown music and Motor City history to explore Detroit and to mingle with the artists of Motown sound.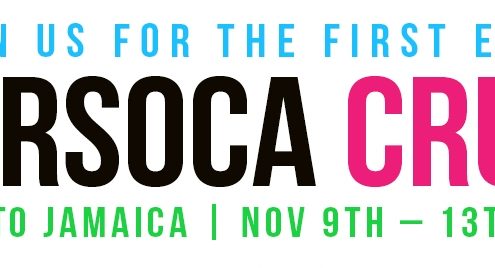 The Ubersoca Cruise is the next level of Soca entertainment, aboard Norwegian Pearl, November 9-13, 2016 as we sail from Miami to Jamaica.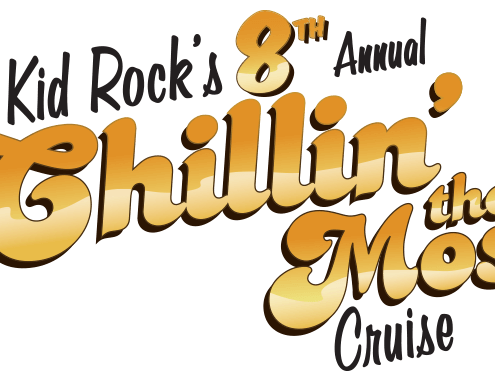 Sail on Kid Rock's Chilling the Most Cruise, this time we will sail from Tampa April 4-9, 2017 on Norwegian Jade.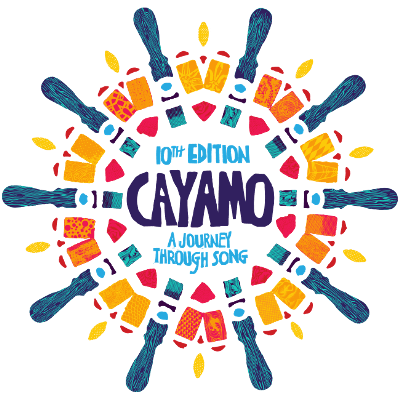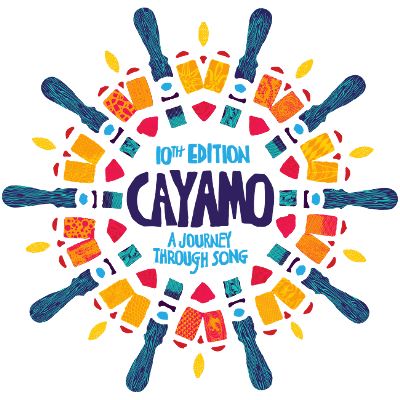 Announcing the Tenth Edition of Cayamo, journey begins February 19-26, 2017 in Tampa, Florida sailing to Cozumel, Mexico & Roatan, Honduras.
Get Ready for the Best Weekend of the Year when Mr. Worldwide takes over the Norwegian Pearl, sail from Miami to Great Stirrup Cay, Bahamas for private beach party.